Support You Can Count On!
I have had a wonderful experience reaching out to Wild Dimensions for technical support. They respond quickly and have provided me the technical support needed to keep my VR business running!
Tom and his team at Wild Dimensions are amazing!! We were new to the VR world and having Tom and his team in our corner was the best decision we've made so far in this business. They walked us through every step of the process and it was so super smooth and easy working with them. They answer the phone when you call and respond to email and text super quick. We have worked with a ton of vendors in the entertainment industry and Wild Dimensions easily surpasses them all.
Please, please, please...if you are considering buying VR equipment (namely VR egg pods/chairs), use Tom and Wild Dimensions. From their knowledge, to their ability to get the chairs here and to your location quickly and safely, to their TOP NOTCH service it is worth every penny. Our chairs got a TON of use in year one and Wild Dimensions went above and beyond to make sure we were always running at peak performance.
I don't give rave reviews lightly. Trust me, you will not be disappointed going with Wild Dimensions. It has been a joy and pleasure working with Tom and his team. Wild Dimensions is amazing and Tom is truly one of the good guys in the industry.
Thanks Tom and Team!!!
I was on the fence about purchasing the 9D Egg Chairs after reading mixed reviews online. I was looking to expand my VR Arcade from standalone headsets by introducing additional VR equipment. I connected with Tom over at Wild Dimensions and he took the time to explain the pros and cons of the chairs. Being in the business himself, he understands what it takes to make a business successful, as well as what consumers in this market are looking for. The great thing about my conversation with Tom is that it was never a sales conversation. Tom genuinely wanted to help me grow my business. He listened to my needs and wants and addressed each and every one of them. Any time I've had a question I was able to connect with Tom and Kenny who both were able to answer my questions quickly – which means no lost money! I would absolutely recommend Tom and his team over at Wild Dimensions to anyone looking to increase their profitability, add another layer to their FEC, and have a true friend in the industry.
Wild Dimension does a great job maintaining my equipment for me. They are very responsive and do not stop until the job is done. They are very knowledgeable about the software and the mechanics. Very nice to do business with a USA company during the day and not have to do it at night during China's work day. I highly recommend them to help anyone.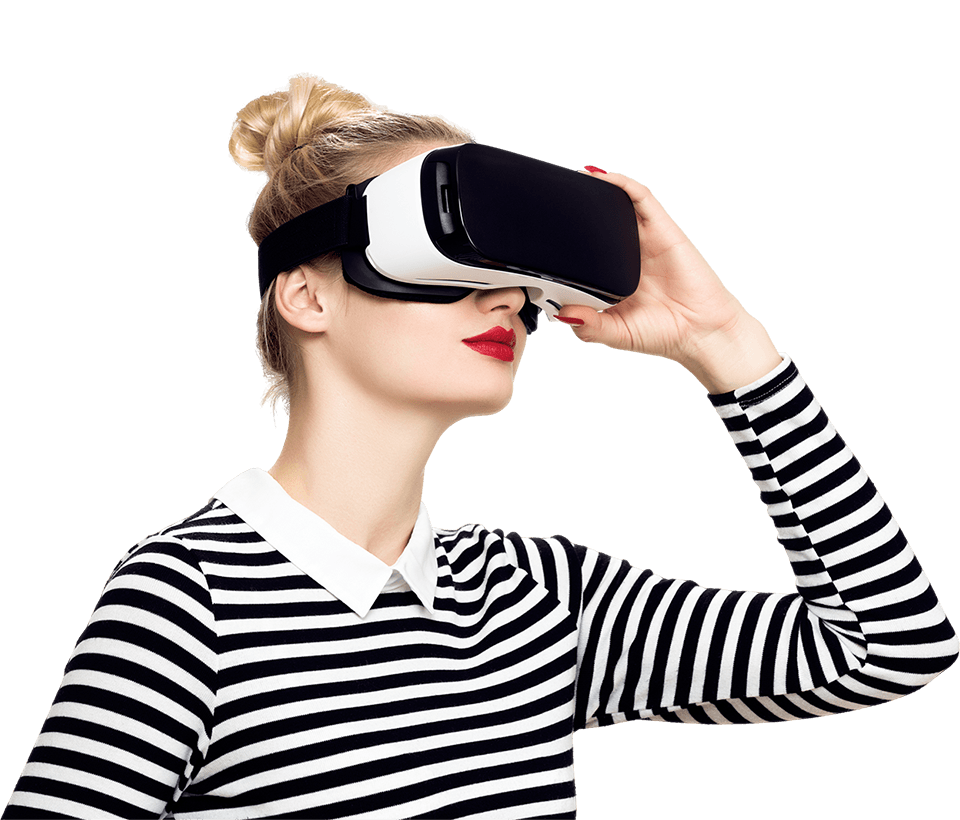 Come meet the future of
VR Technology